( Now In Stock) Don't suffer this Summer with Gel'O Cool Pillow
Here at TrueToSource we want to keep giving you the best possible products this Summer 2021.
Our iconic Gel'O Cool Pillow is back and available in the US.
Now available on TrueToSource.co & Amazon
Our top products right now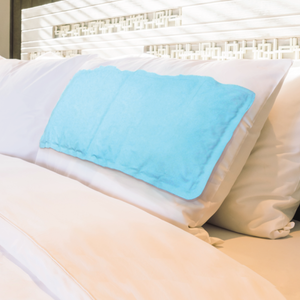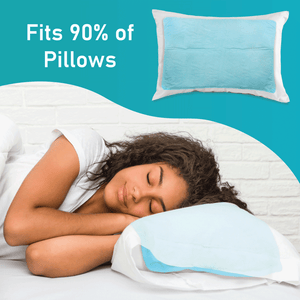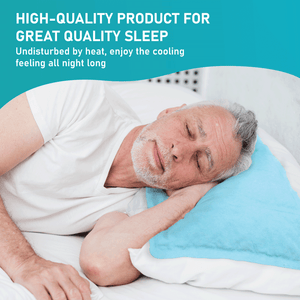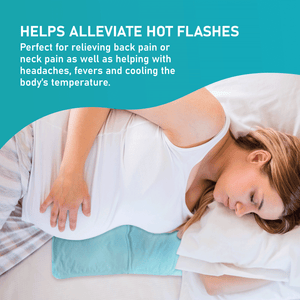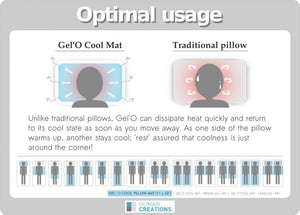 THE BEST HAND WARMER
READ
The Spectra X delivers on pride of ownership and good DAC implementation
There is more power here with Spectra X which is very important. We get 14 milliwatts against Apple's 4 milliwatts for example.
READ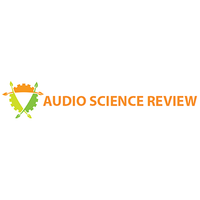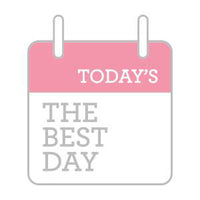 THE CUTEST WAY TO KEEP OUR LITTLES COOL
They are super lightweight and extremely safe because of the plastic caged cover. And we literally take them EVERYWHERE with us – of course they have quickly made it on our Bestie Musts list!
READ
Why choosing Truetosource?
By ensuring that all our products come directly from the brand owners, you can now be sure that your voice can be heard. Whether they are suggestions to improve a product or just a big thumbs up to tell us this product is a keeper, your messages will be directly passed on and heard by the brand owners.